2020 SUNOCO WHELEN CHALLENGE TRIP
Since the start of the Sunoco Challenge programmes, we've organised trips to the Rolex 24 At Daytona weekend either directly or through travel agencies. This year we've decided to go back to basics and again organise a great experience for Sunoco Challenge fans and families to our two winners, Robbie Dalgleish and Johnathan Hoggard.
There is no better way to experience the Rolex 24 At Daytona® weekend than with old and new friends. We have organised a great deal on entrance tickets for the 4 days and negotiated an amazing deal on rooms at the Fountain Beach Resort (we've had the pleasure of staying here for the last five years) situated on the Daytona beach.
The ticket bundle is not just limited to entry into the circuit, it includes infield parking, Thursday pizza and beer evening with our challenge winners, Friday morning VIP breakfast in one of the Daytona hospitality suits – with an incredible panoramic view of the main Dayton banked start line!! And finally a dedicated trip guide will be on hand to guide you through the weekend to make sure that you get the most out your experience.
The Rolex 24 is like no other race weekend! With the ticket bundle, you will have garage access so you can get up and close with the teams. It has a great party atmosphere, and from the grandstands, you can see the whole track – especially amazing in the middle of the night!
Typically the average weather is 20 degrees C and sunny during the day but bring warm clothes as the temperatures will drop to around 5 degrees C during the night.
We look forward to a great time in Daytona!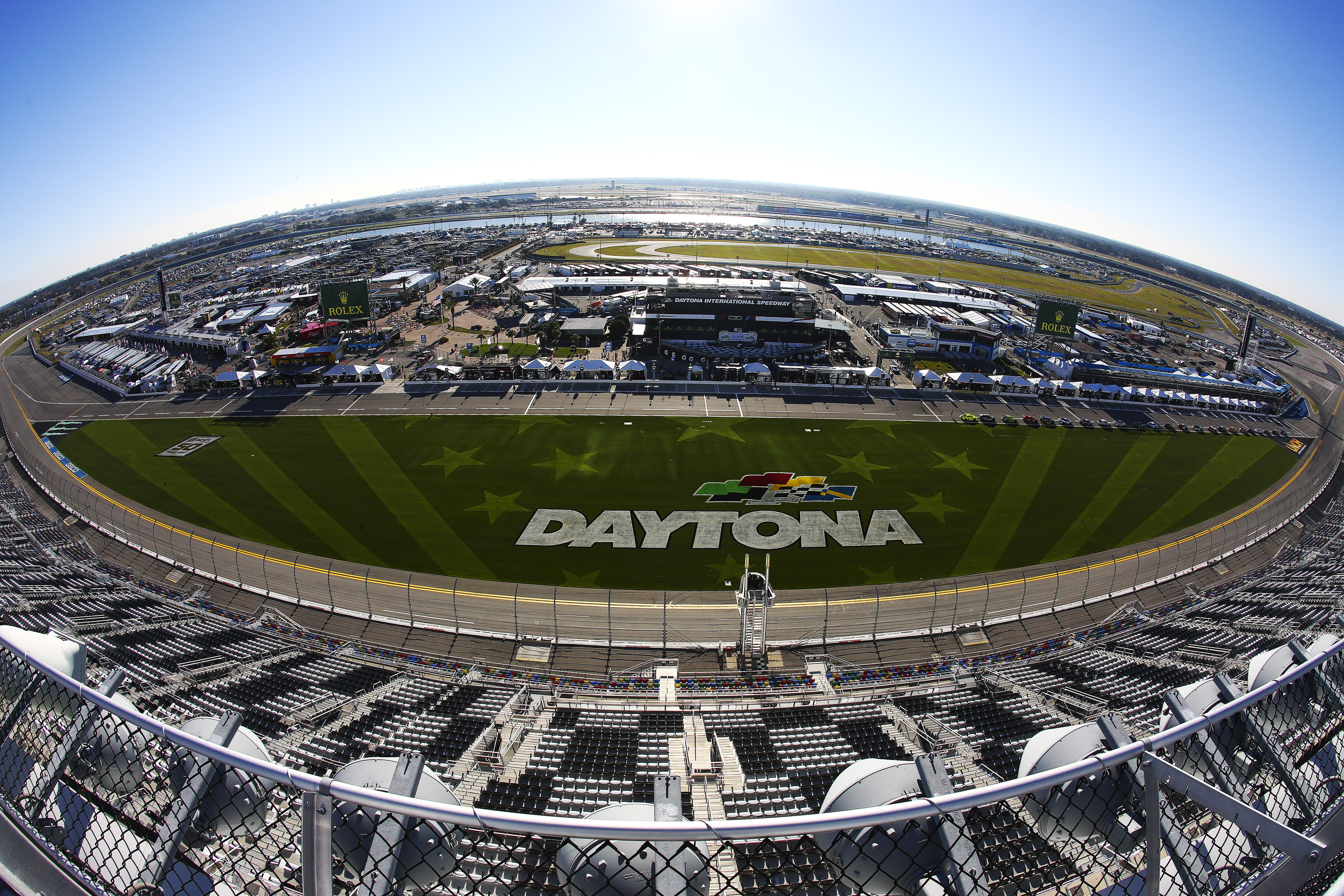 Anglo American Oil Company Ltd
aaoil.co.uk
Company registered office:
58 Holton Road,
Holton Heath Trading Park,
Poole, Dorset, BH16 6LT
Registration No. 3777822
VAT No. GB737085420