The Sunoco Challenges
Anglo American Oil Company Ltd. support a range of events and many championships throughout the UK and Europe with either a control fuel or official fuel status. Please find further details of the fuels we sell and dates of each Championships on our website at www.aaoil.co.uk.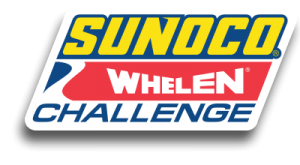 The 2019 season Sunoco Whelen Challenge is provided in partnership with Whelen Engineering in the USA and Anglo American Oil Company Ltd in the UK. Drivers from selected Sunoco-fuelled championships compete against each other throughout the season with a chance to win a fully paid-for race seat in a Whelen-sponsored race car in the Rolex 24 At Daytona in January 2020. 2018 season Sunoco Whelen Challenge winner and British F3 champion Linus Lundqvist impressed out in Daytona back in January, finishing second overall. Can you top his pace next year?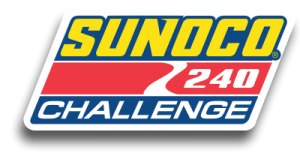 The 2019 Sunoco 240 Challenge provides an additional winner, from Sunoco-fueled championships that are not eligible for the Sunoco Whelen Challenge, with a race seat a Sunoco liveried GT4 car during the four-hour endurance race on the Friday before the Rolex 24 At Daytona. 2018 Sunoco 240 Challenge winner and Mini Challenge Cooper Pro champion Kyle Reid swapped his usual machine for a BMW M4 GT4 running on the world-famous 31-degree banking. But who will take the wheel this year?
Anglo American Oil Company Ltd
aaoil.co.uk
Company registered office:
58 Holton Road,
Holton Heath Trading Park,
Poole, Dorset, BH16 6LT
Registration No. 3777822
VAT No. GB737085420