Sunoco Challenge Newsletter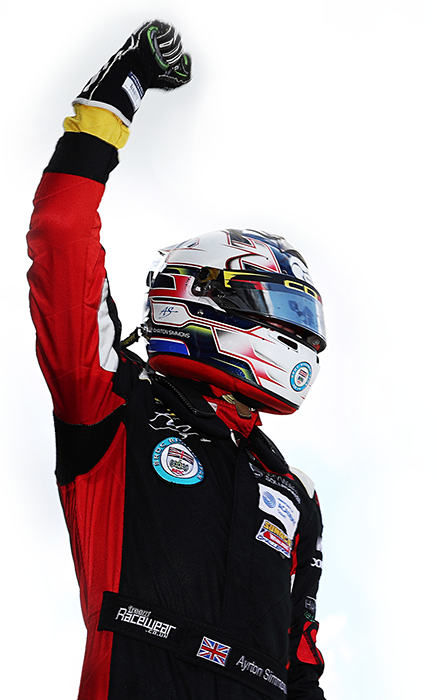 Sign up now to the Sunoco Challenge newsletter to get all the latest challenge news, stats and stories sent directly into your inbox, meaning you will never miss an important update again on the greatest prize in UK Motorsport.
Brought to you by Anglo American Oil Company and Sunoco Race Fuels, the Sunoco Challenge takes the best scoring driver from one of many championships in the UK racing scene and takes them on a one of a lifetime experiences at the Dayton International Speedway. Get regular updates on any changes in points, the status on the drivers, and their journey to America as soon as it happens.
After 10 years of running the challenge, many drivers have passed through the ranks and on to bigger carers. Felipe Nasr, Rick Parfitt Jr, Stuart Middleton and Jonny Adam have experienced the heat and the crowds and one of the greatest displays of endurance racing, having been helped by the Challenge to hone their skills and show their potential under pressure.
Follow this year's winners as they travel to the ROAR for testing, see their activity and training during the winter, the stardom and interviews at Autosport international, and possibly one of the greatest drives of their career racing at Daytona International Speedway.